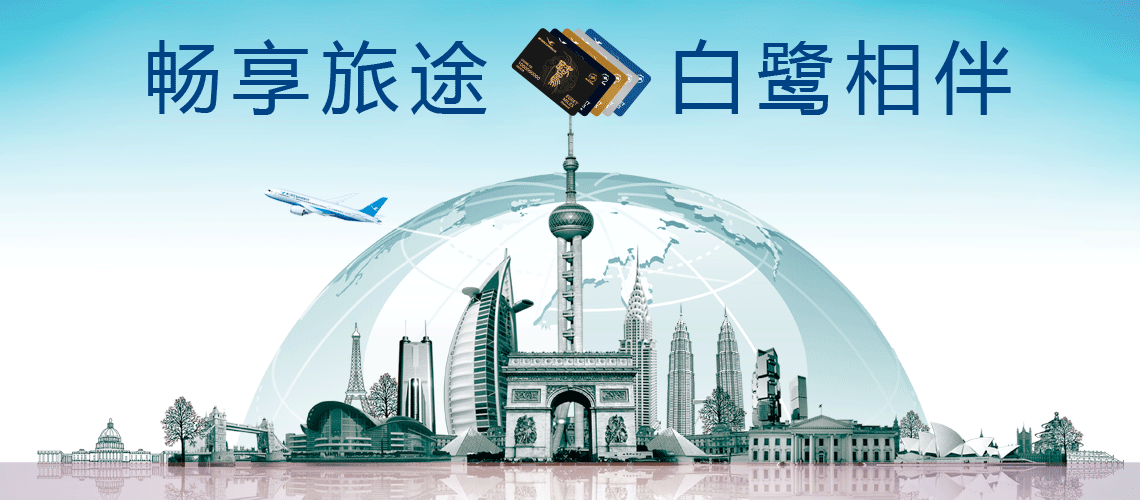 Introduction to Egret Miles
The Xiamen Airlines' Egret Miles is a specially designed mileage reward program that benefits Xiamen Airlines' most valuable passengers. All passengers aged 2 and above are welcome to join Egret Miles for free. Xiamen Airlines cooperates with various well-known brands to offer diverse miles earning opportunities and award redemption choices to Egret Miles members. As an Egret Miles member, you can easily earn miles by flying with Xiamen Airlines or SkyTeam partner airlines or by consuming at our partners. Meanwhile, you can redeem miles for award tickets, award upgrades and exquisite products from Xiamen Airlines' online mart, etc.
Introduction to Egret Junior Card Program
Egret Junior Card Program is specially designed for children and young travelers between the ages of 2 and 23 years old: travelers between 2 and 11 years old are children while those between 12 and 23 years old are young traveler. Miles earned by the Egret Junior Card member will remain valid through December 31 of the year the member becomes 27 years old.

How to apply
Travels aged between the age of 2 and 23 can apply for Egret Junior Card membership on Xiamen Airlines' official website, at a ticketing office or on any Xiamen Airlines flight. Children between the ages of 2 and 11 must complete their applications through the Xiamen Airlines' official website, and enter the Egret card number and inquiry password of one of their parents.

Rules: